A potential client makes the first contact with your company through a simple phone call. If that gets unattended or answered by a recorded message or by an untrained person then that person may not call ever again. However, on the other hand, a professional answering service could do the magic and convert this potential client into a loyal client. An effectual answering service has the power to do wonders for any business. In the healthcare industry too, many organizations have opted for professional healthcare answering service providers to take up their calls. Some of the main benefits of using these services are listed below.
HIPPA Compliant
A good answering service provider is completely secure as it is HIPAA Compliant. They usually adhere to testing and certification to make sure their performance is nothing but the best.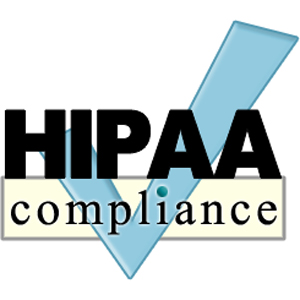 Better than Voice Mails
People don't like talking to machines; and more so in the health care industry. When someone is in pain or needs to talk to a doctor, they expect people to answer their calls. Surveys reveal that most of the calls get hung up if they get a recorded message. So hiring an answering service is better than loading voice mails.
Trained Staff
The leading answering service providers catering to the healthcare industry train their staff rigorously. They are professionally competent to answer phone calls and are well-versed with the importance of not missing any call or information. Moreover, they are trained and tested on a regular basis to make sure they perform consistently.
Security
Technology has improvised things in various ways and one of them is a secured messaging system that is used by leading answering service providers. Messages are dispatched through these secure systems only to ensure security of the confidential information contained in the message. These systems are much better than normal text messages.
Web-Portal Advantage
Answering services for healthcare purposes offer web-portal advantage where you get access to this web-portal. Your staff can access the messages taken by the answering service at this portal. They can even see the Physician's notes, if any, added to each of the message. This portal can also be used to send any secure message to the doctor. And lastly, the on call schedule can be altered using this portal.
Customized Solutions @ Cost-Effective Rates

Using answering services in health care area is a cost-effective solution. You get the latest technology and software solutions that can be customized as per your requirements. And all this costs very less as compared to a full time employee. You can expect to save a lot as these service providers charge as per the number of calls received.
The importance of professional answering services has been acknowledged throughout the globe. People have seen tremendous growth by hiring experienced answering service providers. The health care professionals can also get highly benefited by outsourcing such a service. This reduces pressure on the in-house staff, lets you focus on other important aspects, and ensures that only professionals deal with your clients and patients. Choose the best service provider for yourself and start bringing in more business!